Canon EF 50mm 1:1.8
[image size="large" align="left"]https://hollywoodpawnstars.com/wp-content/uploads/2011/03/Canon-EF-50mm-Lens.jpg[/image]
[one_fourth_last]
$149.00
Call for more info:
(818)551-0111
[/one_fourth_last]
This is a listing of a Canon EF 50mm which is a nice and clean 1:1.8 auto focus lens. The lens is in good condition, no scratches or scuffs to be found anywhere. This Canon lens will fit on most EOS Films. The lens also includes front and rear caps. For more information about the Canon EF 50mm 1:1.8 For Sale feel free to call 818-551-0111.
Canon EF 50mm 1:1.8 Auto Focus Lens
[list style="list5″]
Condition: Used
Manufacturer: Canon
Model: EF 50mm 1:1.8
Retail Price: N/A
Asking Price: $149.00
Available: Yes
[/list]
Pawn Shop Hours: 10:00 am – 7:00 pm
Contact Email: Send Email
Contact Phone: 818-551-0111
[divider_top]
You may also be interested in: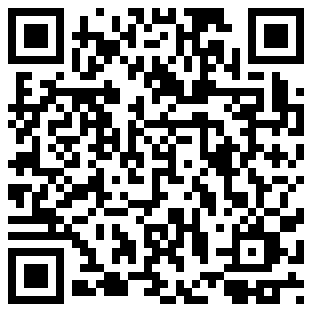 Can I Sell Broken Electronics at a Pawn Shop?
At Hollywood Pawn Shop & Jewelry, we pay top dollar for broken electronics. Our electronics specialists will inspect the item you have for sale, check the current market values and make you an awesome offer.